Get the CrossFit Secaucus App
Get daily updates for the upcoming workout, and track your strength performance.

Strength
The app makes it incredibly easy to track your 1-rep max for the major lifts: front squat, overhead press, deadlift and bench press. It automatically calculates the weight for each set, and it even shows you a breakdown of the plates needed on the barbell.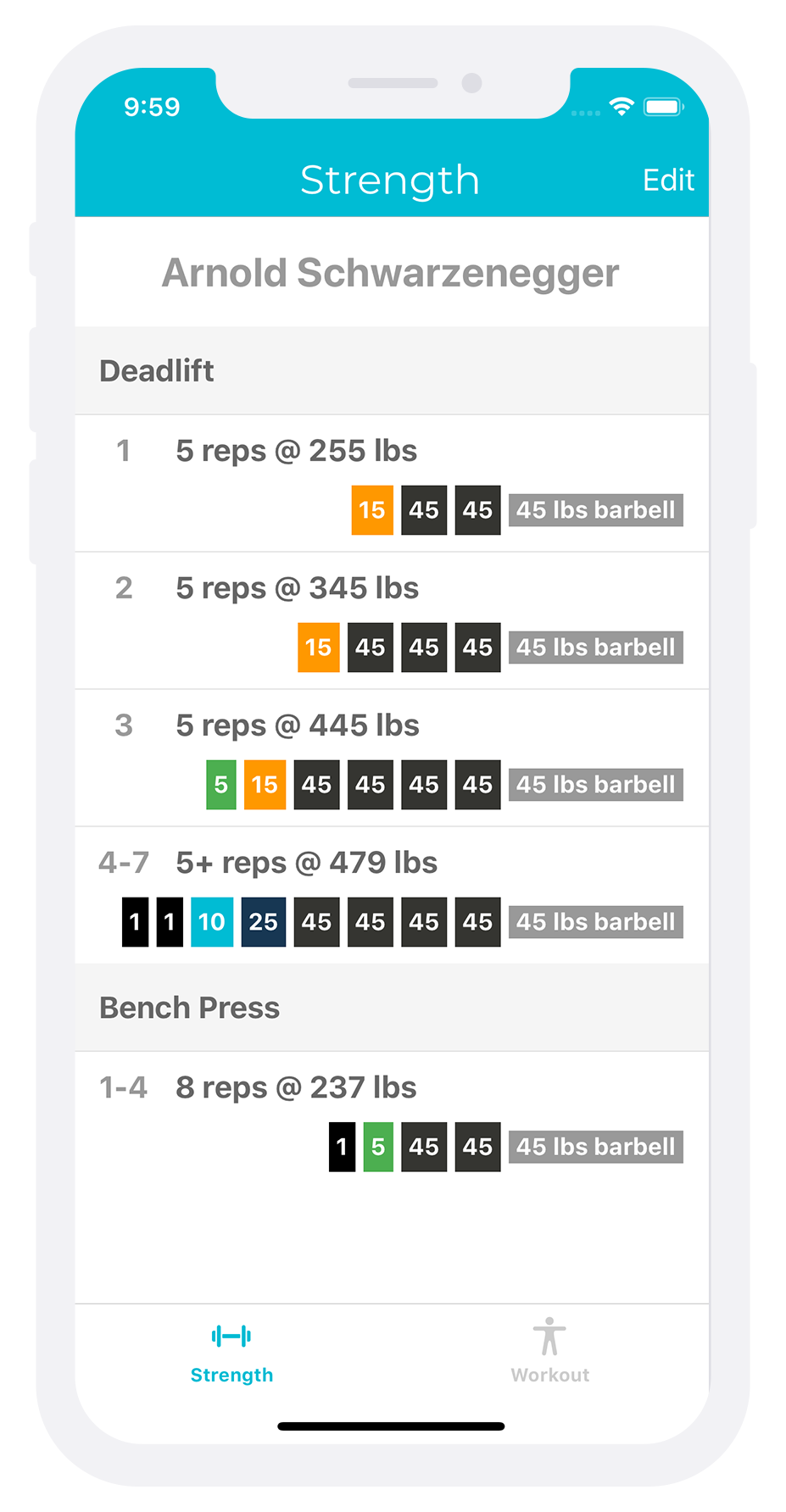 
Workout
See what the workout will be the day before, and view the past week's workouts conventiently on your phone.